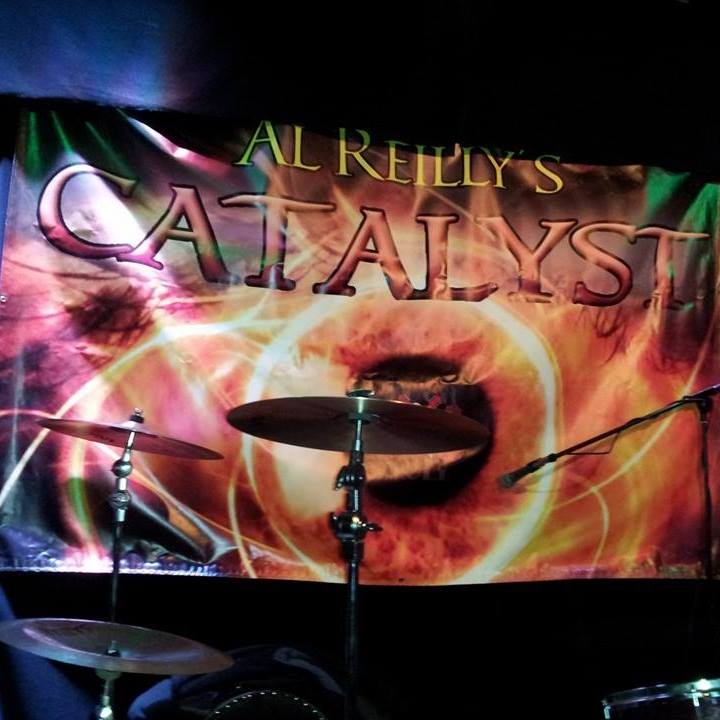 Monday Night Jam
Great times with a Great Family of friends has made this ALL AGES Monday Night event such a success for over 4 full years now!!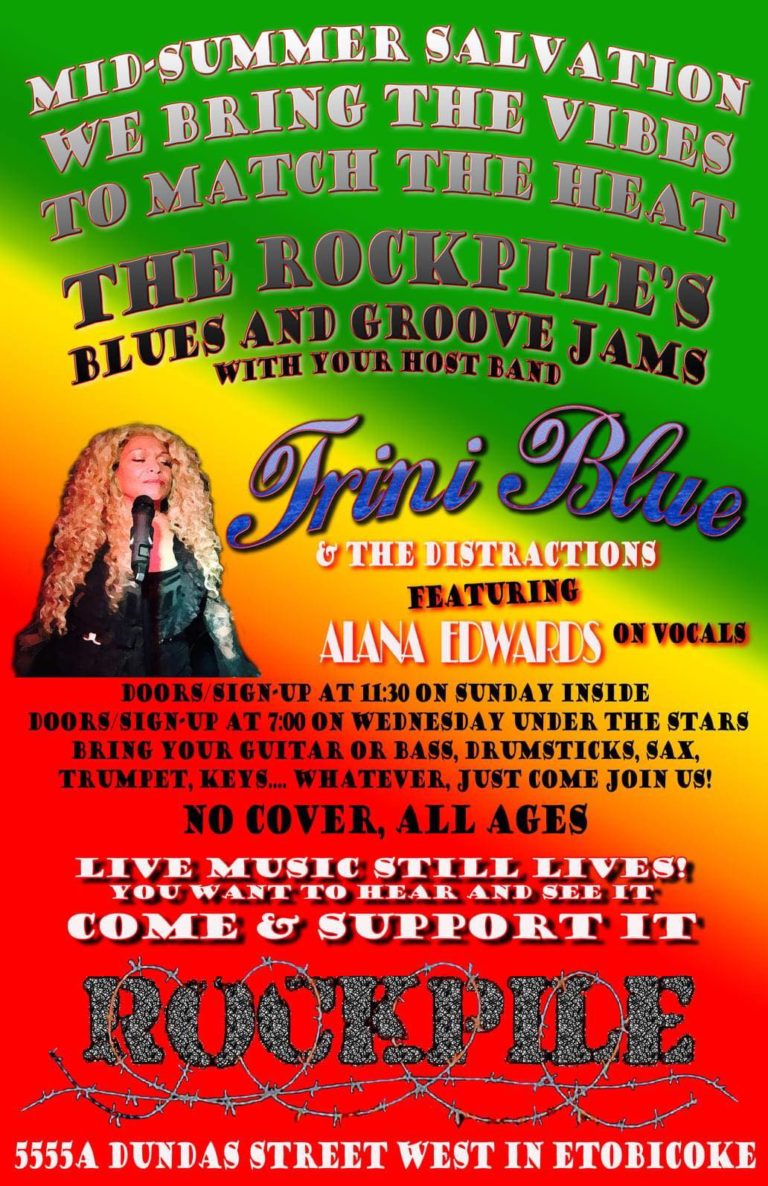 Trini Blue and the Distractions
Every Sunday 11:30am and Wednesday - from 7:00pm - 12:00am Host band at the Rockpile's Blues 'n Grooves series. With a combined experience between band members... roughly 150-200 collective years!
Hot Traxx Karaoke
Every Wednesday - from 8:00pm - 12:00am With a large song database, amazing sound system and lighting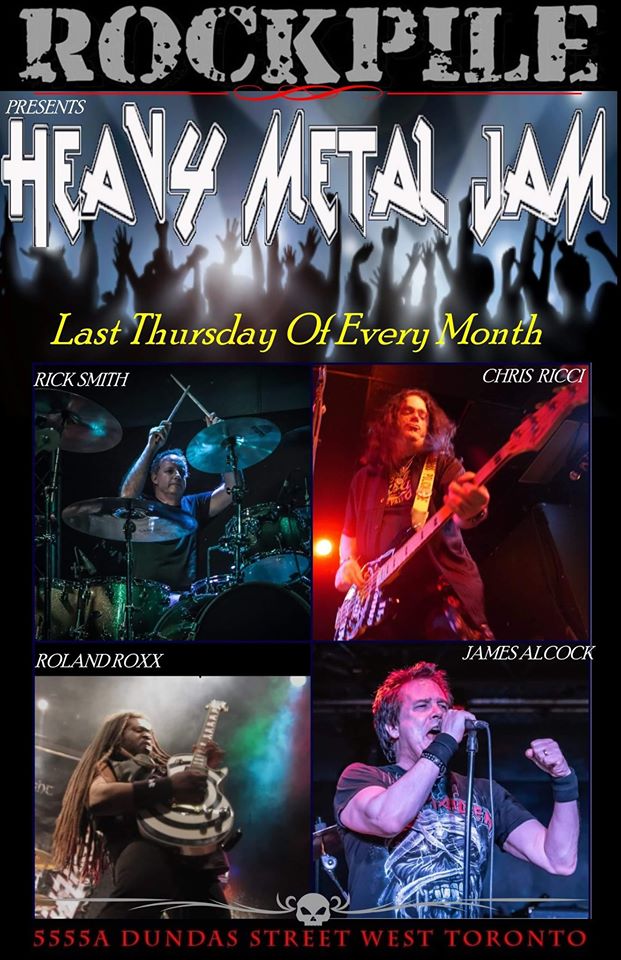 The Rockpile Heavy Metal Jam
The last Thursday of every month get to THE ROCKPILE to play or watch some Great Metal and Hard Rock! This is a ALL AGES jam on a FULL SIZE STAGE with GREAT SOUND AND LIGHTS. Individual musicians or full bands welcome!